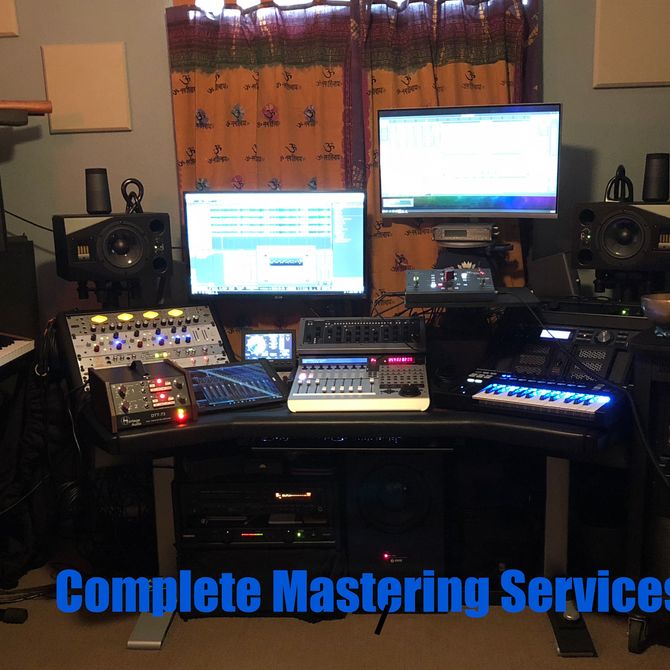 Professional Audio Mastering Services with Metadata
Professional audio mastering and metadata services for worldwide digital and physical distribution, including sound files in multiple formats and qualities, Broadcast (US and overseas), WAV, AIF, Apple Lossless, MP3, Redbook 24, CD, mono, stereo, surround, and virtual reality applications.
$150 per track*
*See film scoring for motion picture soundtracks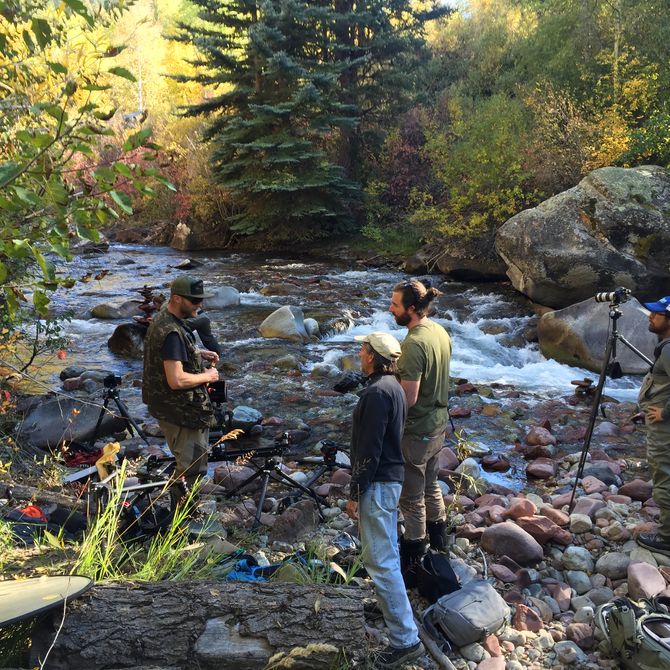 Complete On Location Audio Recording Services
Complete on location sound recording services for broadcast, film, podcast, interviews, special events, corporate, etc. 
Includes audio cleaning, time coding and formatting, set up, break down.
$350 Half day/ $500 Full day per shoot*
*Price negotiable depending on length of project, travel, etc.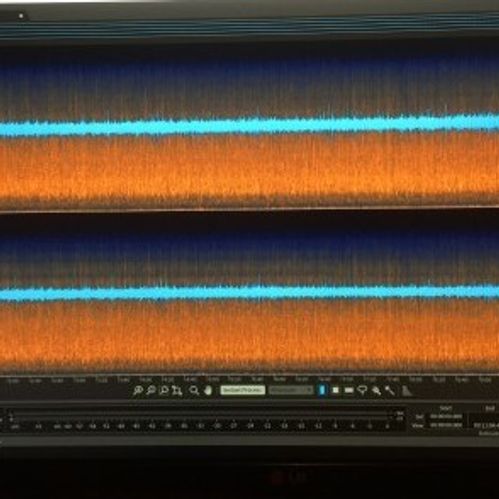 Audio Repair and Restoration Services
Non-destructive audio repair and restoration of old recordings, poor quality recordings, removal of unwanted sounds, voices, etc. for broadcast, film, special effects and on location.
$120 per hour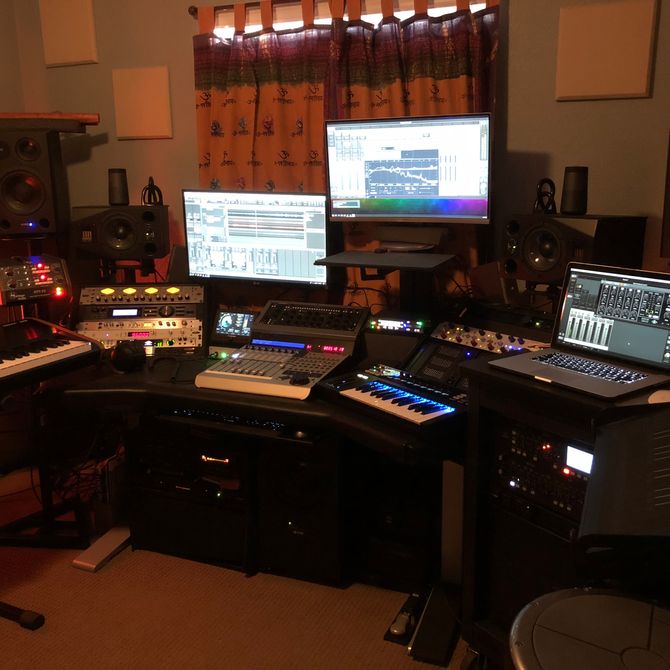 In-Studio Mixing/Engineering
Full service in studio mixing and engineering currently for select clients on a case by case basis.  
$120 per hour (plus $120 set-up & engineering fee per project)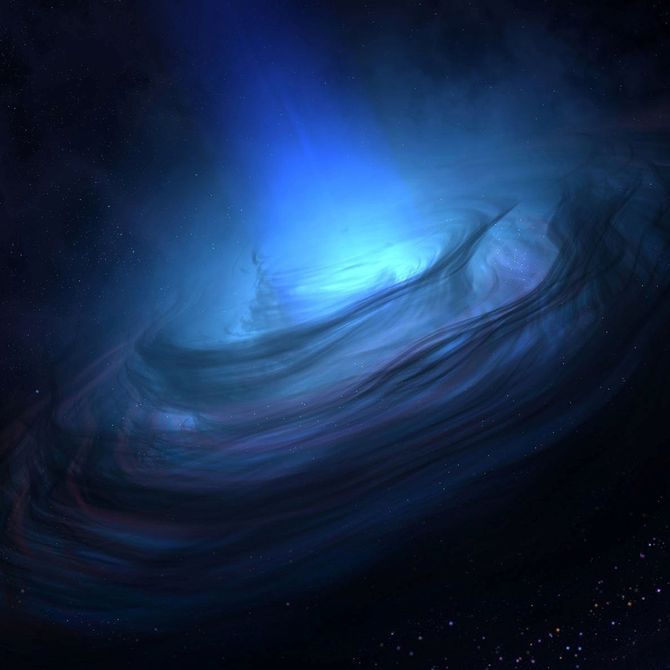 Film Scoring & Soundtracks
Full service film scoring and soundtracks.
*Please call or email to discuss contractural pricing.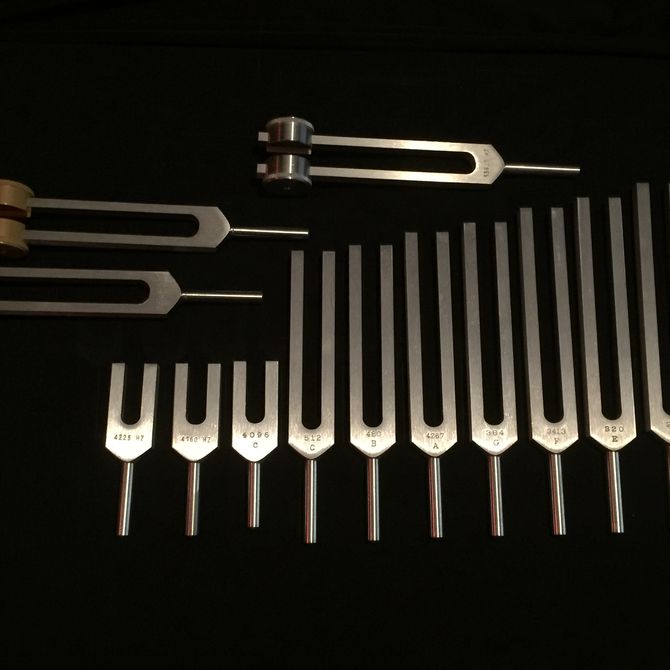 Custom Sound Therapy
Custom Sound Therapy utilizing a blend of the latest technologies with ancient sound generation designed to help facilitate everything from relaxation, meditation, healing, accelerated learning, improved cognition, sleep, etc.*
Highest quality surround, multi-dimensional field recordings of nature, oceans, brooks, streams, rivers, birds, waterfalls, vortexes, etc.
Isochronic and Binural brainwave patterns, Alpha, Beta, Theta, Delta, Gamma, Epsilon, Lambda, etc.
Tuning forks and sonic tubes.
Ancient antique singing bowls at 440hz and 432hz tuned to each of the in and out of body chakras and energy centers of the body.
Native American and Shakuhachi flutes.
Indigenous percussive instruments from around the globe.
Multi layered synth and drone scapes.
*Pricing, starting at $350, is based on a client by client basis, but includes custom assessment of frequencies and brainwave entrainment needed to facilitate the mental/physical/emotional state you want to achieve, then custom made audio track/tracks on cd, mp3 and wave files that are one of a kind designed for your specific objective.
Check us out on Facebook!